The Original
CLEARsplint
THE BEST CHOICE FOR NIGHTGUARDS AND SPLINTS
---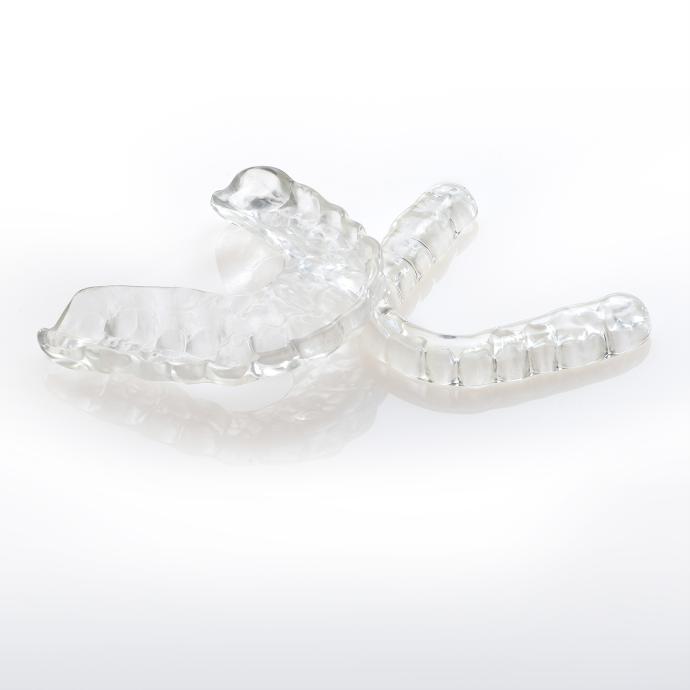 Provides optimum patient comfort, optical clarity, and is free from MMA & BPA.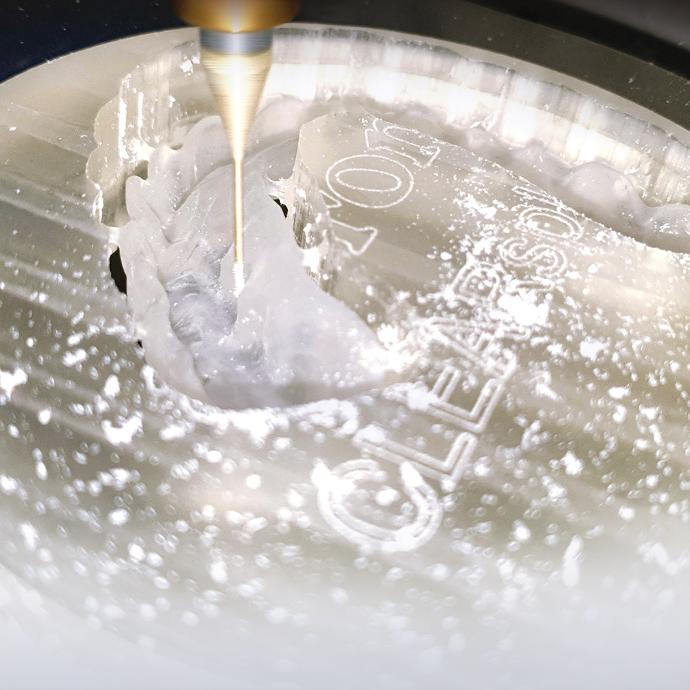 Supports digital workflow of labs and dentists, saving time and money.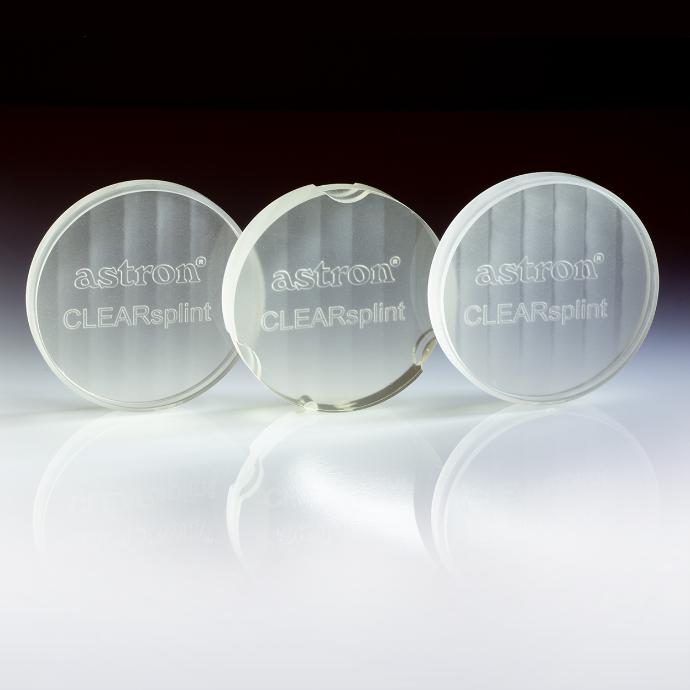 Three disc sizes to fit most CAD/CAM requirements.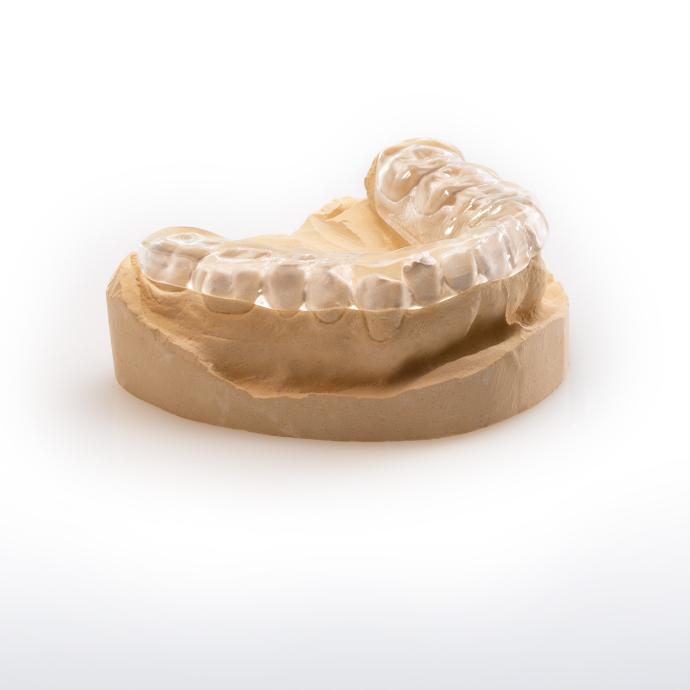 Powder and Liquid supports traditional mixing method, either press-pack or poured.

​

Astron's Proprietary CLEARsplint Material
CLEARsplint has been highly regarded and trusted by dentists and labs for more than 20 years. There's no better material for making nightguards and splints that alleviate pain and prevent destruction of healthy dentition and dental work amon​g bruxing and grinding patients. CLEARsplint nightguards are nearly invisible when worn and self-adjusting for increased patient comfort.
Both varieties are amine and methyl methacrylate-free, so they will never yellow and eliminate MMA allergies.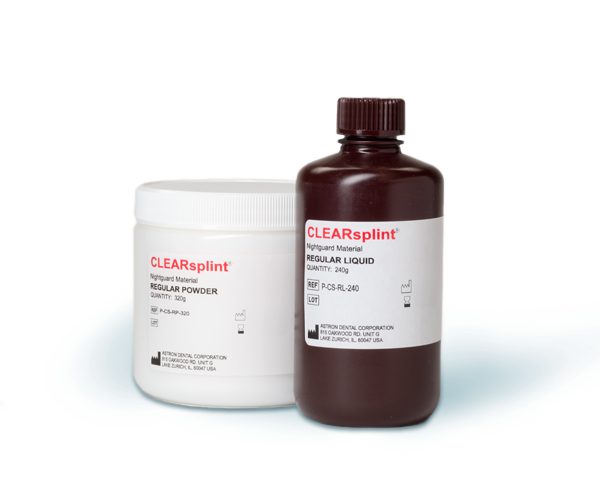 CLEARsplint

POWDER AND LIQUID

Self-adjusting, with superb accuracy for the closest fit, which not only makes for greater patient comfort but reduces chair time.
CLEARsplint's dimensional stability means fewer adjustments, and the mixed formulation can be press-packed or poured. Repairs can be made using a cold cure acrylic or the original material.
Patients love the optical clarity, wearability, and comfort.
Available in flexible or regular and in 3 sizes:
Lab Kit (120g liquid, 160g powder)
Economy Kit (240g liquid, 320g powder)
Super Economy Kit (720g liquid, 960g powder)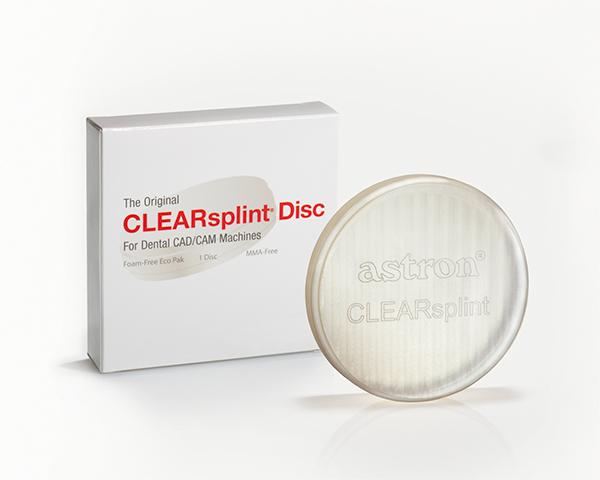 CLEARsplint Disc

FOR DENTAL CAD/CAM MACHINES
Allows creation of nightguards with the same strength, stability, comfort, and optical clarity as regular CLEARsplint nightguards, but without mixing, molding, or casting.
Simply take a digital impression, and then let a CAD/CAM machine do the work. Labs choosing the CAD/CAM process eliminate unnecessary staff hours, saving time and money.
Discs are available in three sizes to fit most CAD/CAM machines:
98mm x 20mm (with or without shoulders)
98mm x 16mm (with or without shoulders)

95mm x 20mm "clover"

Available in 3-packs, 6-packs, and 12-packs. Makes up to 2 nightguards/splints per disc.
​"CLEARsplint is perfect for a premium splint.
Doctors love the material and keep coming back for more."

Lee, Glidewell Laboratories