Use our email contact form to order any Astron products.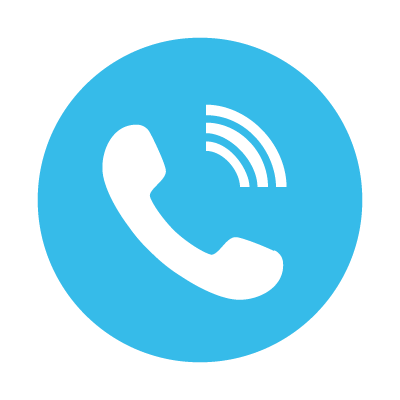 Order by Phone
Call 800-323-4144,
OR fax orders to 847-726-8793.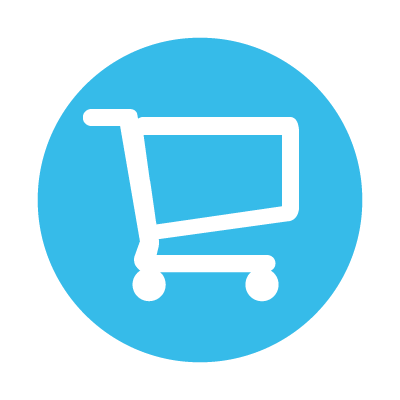 Purchase DuraClean2 products directly through this website.*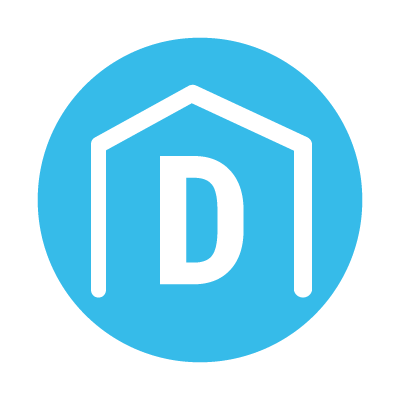 Contact a Distributor
See the full list of our authorized partners below.
* Online orders for other Astron products are available through our distributor network.

Locate an Authorized Astron Distributor

---
Below is a list of distributors that carry Astron products. If you have any questions, please call 800-323-4144 and ask for customer service.

UNITED STATES
800-475-5036
800-496-9500
800-535-4535
800-462-3626
800-654-7623

EUROPE
Exclusive Distribution Partner
info@kkd-topdent.de
+49 (0) 7961 90730

CANADA
Halifax: 800-565-1525
Quebec City: 800-463-5258
Ottawa: 800-267-7006
Saint John: 800-222-9666
Montreal: 800-363-1324
Toronto: 800-268-6497
London: 800-265-4040
Winnipeg: 204-953-1222
Calgary: 403-201-2195
Toll-Free: 877-953-1227
416-694-1118
888-532-0554

AUSTRALIA
660A South Road
Moorabbin, Victoria 3189
Australia
Tel: (03) 9532 1799
Fax: (03) 95559458
Website: www.ultimatedental.com.au
Email: info@ultimatedental.com.au